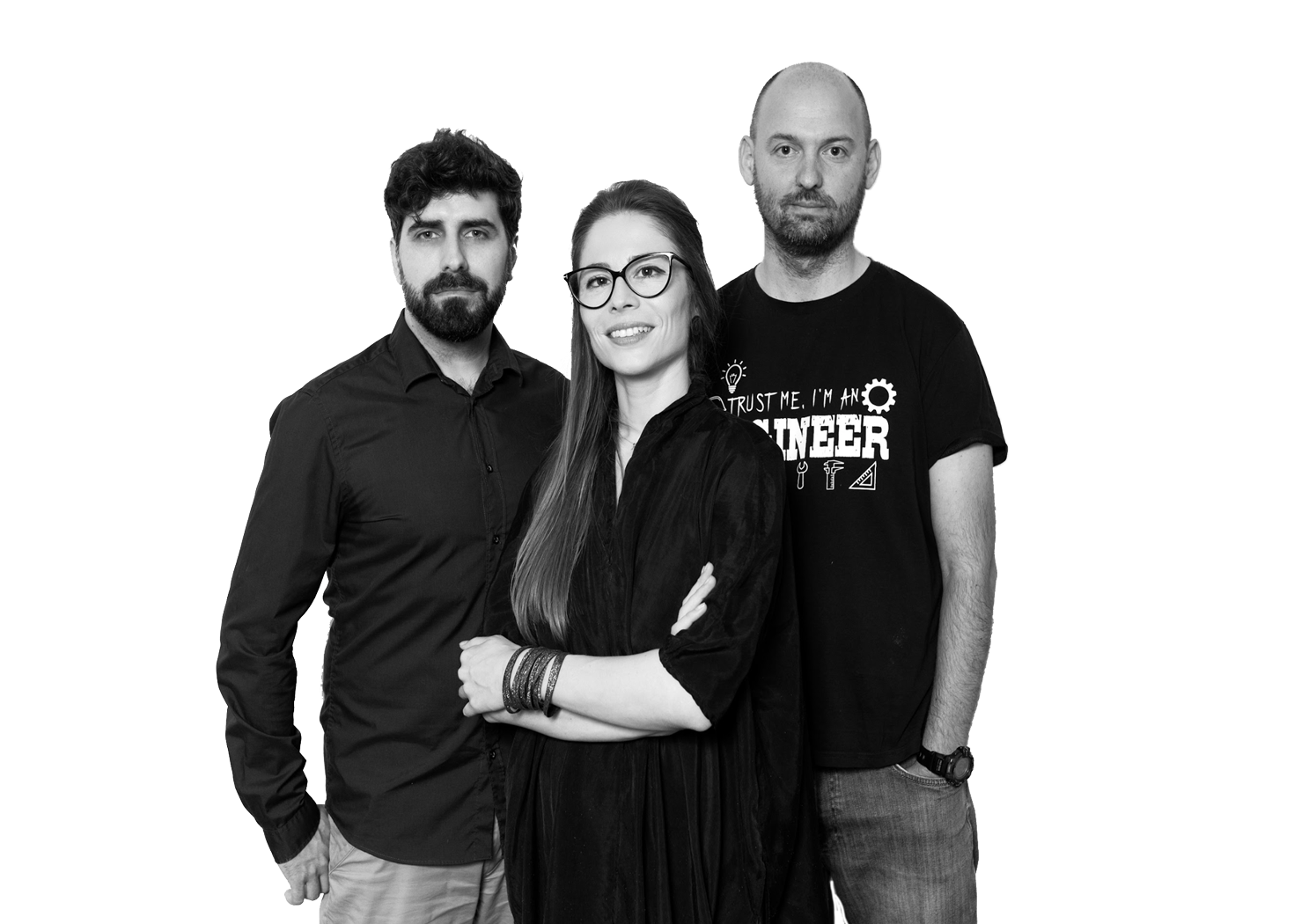 TPI PROJECT was established in 2012 by Lyuben Perfanov, Peter Tabakov, and Zdravko Iliev and later joined by Raina Radivcheva as part of the company's partners. Situated in Sofia, Bulgaria, the company specializes in structural engineering and for the last decade has worked on more than 100 multi-international projects in the field.
Our team consists of a mix of experienced and young engineers, all united with the goal to find practical, economical, and long-term sustainable solutions to the problems we face. We believe that by combining great team effort, good inner and outer communications, and the nowadays innovations, we are able to produce competitive products that make no compromise on its quality.
TPI Project is always looking ahead, in search of new opportunities, partners, and ways to improve. Do not hesitate to contact us.